Custom Email Writing Service​
Everything from the subject line to the final signature of an email – matters. 
An effective email is created using a combination of concise writing, subtle wordplay, and often … good story telling. 
The email can engage, entice, and result in a positive response without losing the attention of the reader – 
when it is written in the language of the reader.
All of this is preceded by an understanding of the business sending the email and the customer or prospect receiving the email.
Custom email writing is perfect for: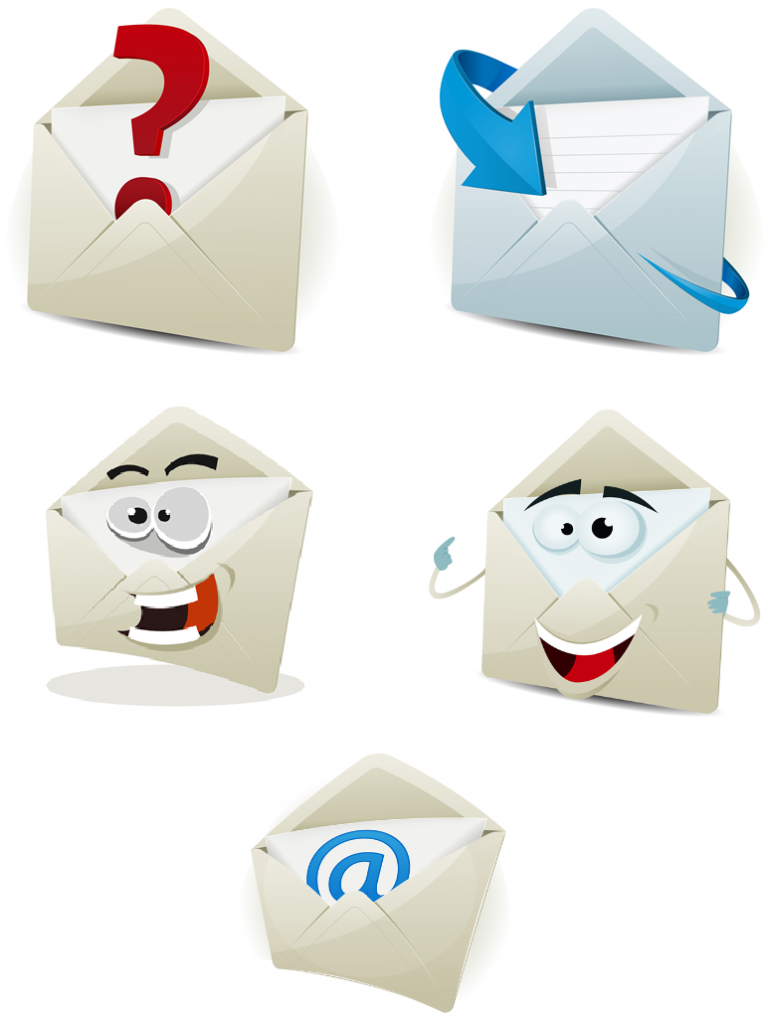 2 Revisions. 
Whether you order 3 or 25 or 100 emails, each email has 2 revisions. 
Want more? Want less? Pricing begins at $50 per email.
Send me an email and start the conversation >>> I Want Custom Emails
Know What You Want?
What Are You Waiting For?
Order Your Custom Emails Now
Click the Link – Complete The Form
FAQ
Refunds? No. But, that is only because you have 2 revisions offered to you.
Samples? Yes. There are plenty you can see. Have written hundreds of email sequences in a variety of industries. Simply email and start the conversation.
What information do I need to send? The form asks for:
– Your Email Address
– Number of Emails to be Written
– If this sequence follows a download, how do I get a copy?
– Who is your target market? The reader's title or job function will suffice
– If this sequence follows a download, how do I get a copy? 
– An individual or a team? 
– The tone you want the emails written in – corporate, casual, self-effacing humor
– The link to the material you want people view or read and I am to use as reference
– Your Call to Action
– How do I address the invoice? Invoicing will be through PayPal
– What else should I know? 
You will receive an email confirmation and follow up questions for clarity and details.
Copywriting/Email Writing/Content Writing Guarantee
Yes. I guarantee your complete satisfaction with the copy I write for you before you send the emails.
Most clients are pleased and enthusiastic about my copy when they receive it. If you are not 100 percent satisfied, I will revise the copy according to your specific guidelines… this is why you have 2 revisions available to you.
Just tell me what you want improved and what the specific changes are and I'll make them — fast. There is no charge for rewriting. Revisions are included in the flat fee we've agreed to for the assignment.
What I don't guarantee is a particular result or response rate. My conscience and personal ethics prohibit me from doing so. Why?
There are many factors in your marketing – product, market, price, list, demand, consumer preferences, the economy, the stock market, major events, inept execution, wrong strategy, inaccurate client input – I cannot control.
Therefore, while I can and do guarantee your satisfaction with my copy before you test it, I do not promise and cannot guarantee specific results.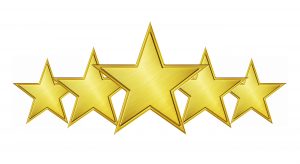 Just a few reviews from the hundreds received